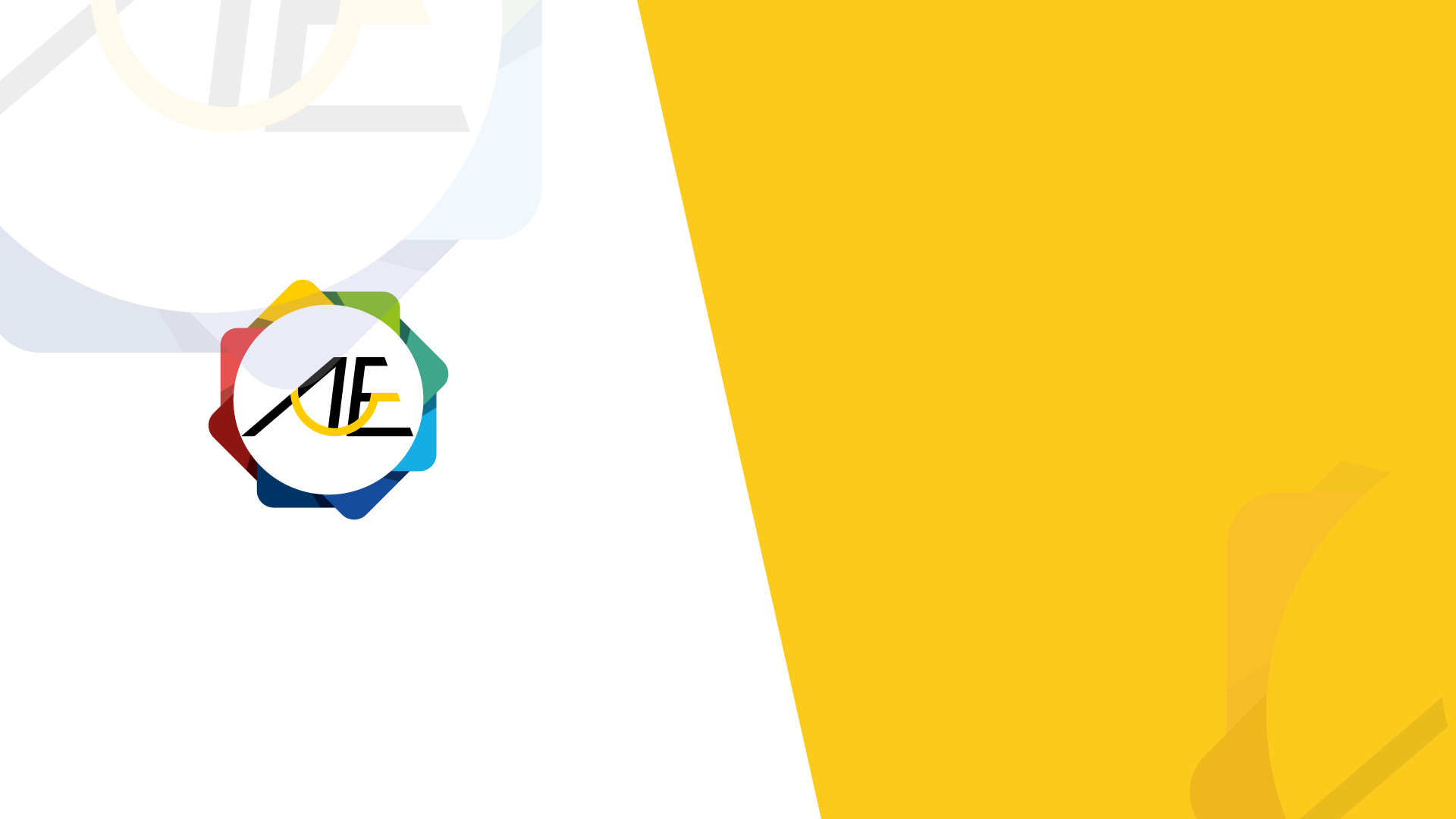 ---
We produce Innovation for improving the quality of life and safeguarding of the Environment, with an Advanced Green Economy prospective.
Advanced Green Economy or AGE is an Italian group of private investors, based in Bergamo and Piacenza.
The results of AGE's Research & Development division constantly brings innovations, often source for industrial patents in several areas of application, with extraordinary results that makes AGE's products an excellence in their field of application.
AGE's products are conceived in the full respect of the Environment, using only recyclable materials and non harmful substances for the Earth and human health, with a target of reaching the most reduction of CO2 emissions and the lesser production of waste.
AGE has started a new expansion phase in the International market, including already some Countries of Europe, North Africa, Middle East, Africa, China, South America and recently Russia.
Mission
---

---
To offer alternative solutions using unique and reliable technologies along with our know-how, in order to accomplish excellent results in the various sectors of intervention with the fastest return of investment for our customers.
Vision
---

---
Our work is oriented to the improvement of the life of the Community, with particular interest for the Environment and for the Health. Targets that we accomplish by conceiving and developing innovative and very efficient solutions in the scope of Green Economy and Energy Efficiency.
Researchers, engineers, strategists, communicators and environmentalists are the backbone of AGE.
---
The AGE Group Team is formed by in-house experts with a wide range of global experience in various fields such as engineering, product design, manufacturing, energy optimization, energy efficient technologies, operation of industrial plants, civil engineering, electrical, electronics and mechanics, as well as business management and development and management of assets .
We strive for excellence to each of our products, making continuous improvements and innovations to better serve our customers. With a diverse background, intellect and an ongoing effort to improve our technology, knowledge and skills, the AGE group provides the best energy-efficient solutions and respect for the environment to address environmental sustainability issues globally.