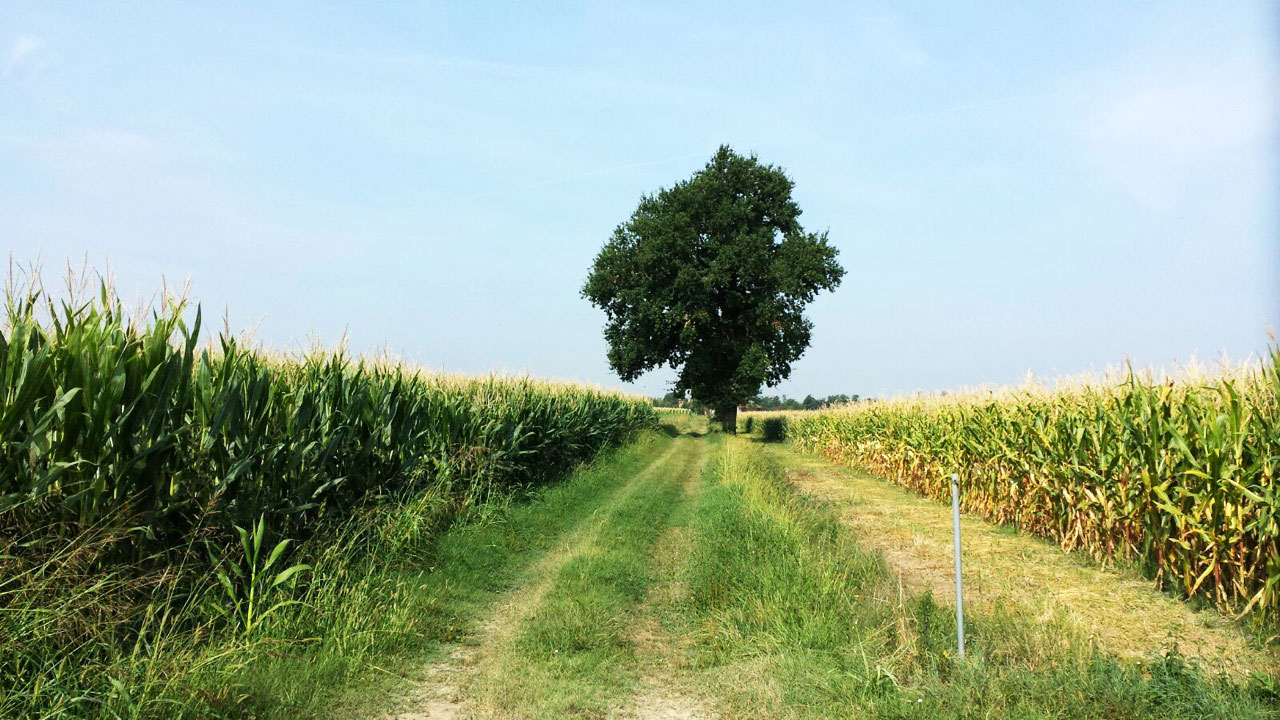 AGE's Biotechnology division develops innovations in the field of Biology and Food farming, with a particular focus for improving health and the Environment. There are several research and development currently underway and in different stages of advancement, all of them with a common target: Efficiency and Respect for the Environment.
AGE EQUILIBRIUM Treatment
Following several years of intense research and development, AGE's Biotechnology division together with AGE's R&D division, have developed and patented an extraordinary innovation for Agriculture: AGE EQUILIBRIUM.
The technology is based on the re-balance of the ionic, electro-magnetic and energetic equilibriums, with two types of treatments: seed treatment and ground treatment.
AGE EQUILIBRIUM make it possible to use less synthetic products, to increase the production adopting simple, but innovative, techniques and procedures. The path originated from a study of an ancient nuragico civilization of Sardegna, crossing with Physic discoveries from Tesla and Marconi, landing to an applicable protocol that is achieving very import agronomic results. We have revised and innovate techniques abandoned after 1930 (when ammoniac started to be used as chemical fertilizer), empowering it with the most recent Physic discoveries and obtaining incredible results.
AGE EQUILIBRIUM has an extraordinary efficiency: the first tests has found a 30% higher production of the fields treated with AGE EQUILIBRIUM compared to the adjacent fields farmed with usual farming methods.
Furthermore the plants results more developed, more robust and healthier, they produce more consistent fruits, with higher organoleptic and nutritional properties, compared to other plants farmed with classic methods.
The product is ideal for any type of farming, also forestry farming.
The system doesn't produce any harmful radiation for the human health and for the Environment, and does not contain chemicals.
Further data and success cases will be available soon following the validation from Certified Entities..
Benefits
Completely natural methodology
No chemicals
Increases farm production
Improves the quality of farm products
Improves the organoleptic and nutritional properties
Reduces the frequency of water irrigation
Reduces the use of fertilizers